We are a one-stop shop for all your trailer needs.
PARTS
We offer various parts for trailers from the top trailer manufacturers. We have a large variety in stock and can special order if necessary.
Bearings, Hubs, Hub & Drums
Brake Assemblies, Brake Controllers
Couplers (G/N or Bumper style)
Hanger Kits, U-Bolt Kits, Break Away Kits
Leaf Springs
Jacks (G/N, swivel or A-Frame)
Safety Chains, Ratchet & Straps
Locking Devices (G/N, Coupler and Hitch)
Ball & Ball Mounts
Fenders, Lights,
Axles, Tires & Wheels
REPAIRS
We want to be your one-stop-shop for trailer parts and repairs. Our experienced team can repair damages or install new trailer parts. We're here for you.
Welding
Re-packing wheel bearings;
Repair wiring or re-wire trailers
Repair or replacing axles, couplers and running gear
Replace lights; installing hitches (bumper style, Gooseneck and 5thWheel) w/ electrical hook-ups;
Check and repair brake systems including brake controllers on vehicles
Trailer appraisals
Let Us Repair Your Trailer
Need an overhaul or just a replacement part?
Contact Us
WE UNDERSTAND YOUR NEEDS
We were founded on a strong knowledge of the trailer industry and the trailer industry's needs. We are always aiming to be a leader in the Trailer/Logistics industry so we carry diverse products and technologies to stay ahead of our competition.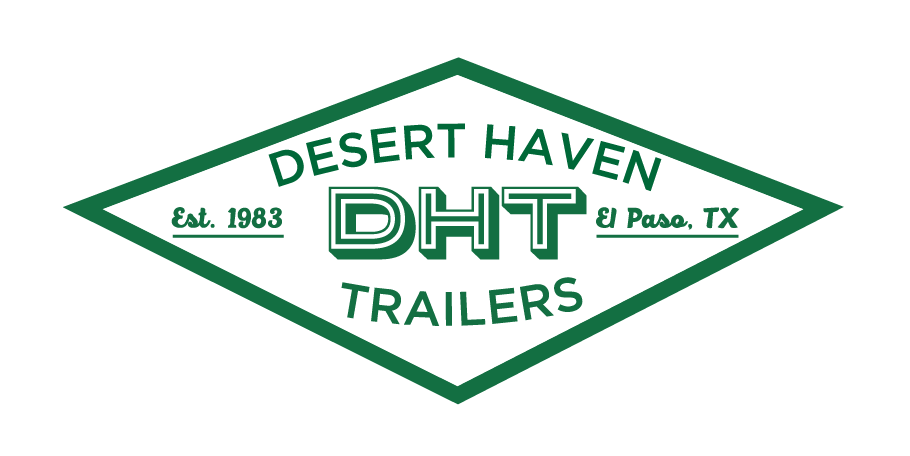 OUR MISSION
It's our mission to build long term relationships with our customers and clients by providing exceptional customer service that exceeds our customers expectations.
We believe in treating our customers with respect and faith.